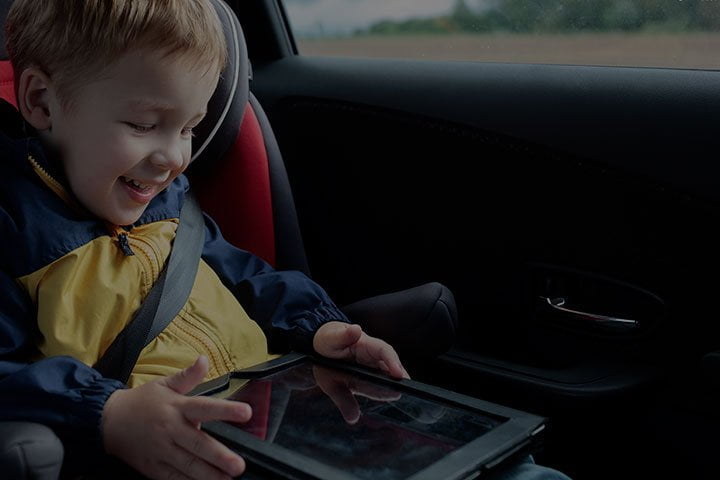 If there are children in the car, there is a possibility of problems. Maybe it happens once in a lifetime, but when it comes to life, it can cause serious stress. Children may lock the door or play dangerous games when you leave the car. Remote-controlled door automation will also prevent possible dangerous situations caused by children.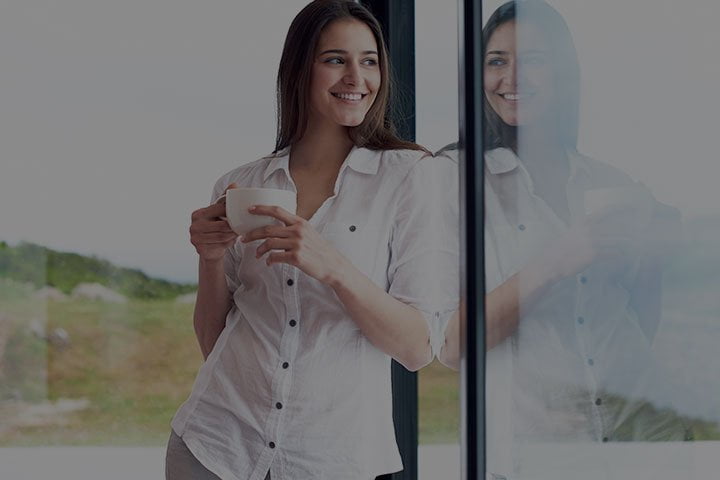 Whether your guests have arrived, you can command your door with standard remotes or long-range remotes or with the application of your smart phone, whether in your detached house or community site. You can either open it until the pedestrian crossing or open it completely for vehicle entrance. You can see the position of your door with your BiDirectional® remote.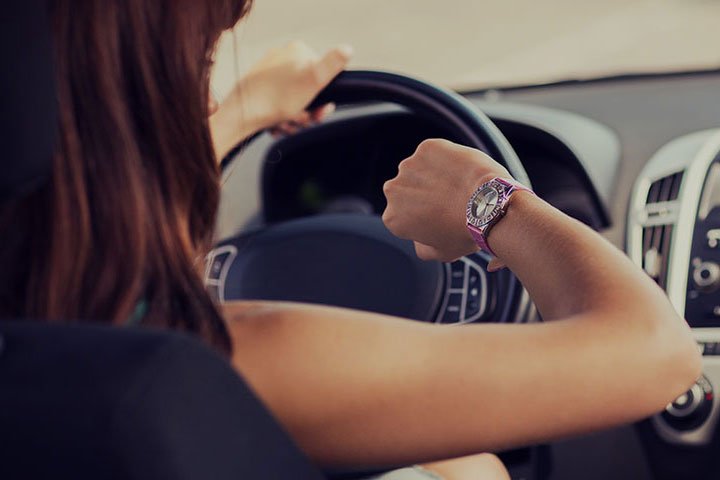 Sometimes it can be very long. For example, when you need to go to the hospital for the birth of your spouse, the 10-15 seconds you wait while the door opens may seem too long. With HS Series fast motors, this wait can be shortened by 40%. Moreover, thanks to the smart application with GeoLocation®, your door will open when you get as close to the door as the distance you set.