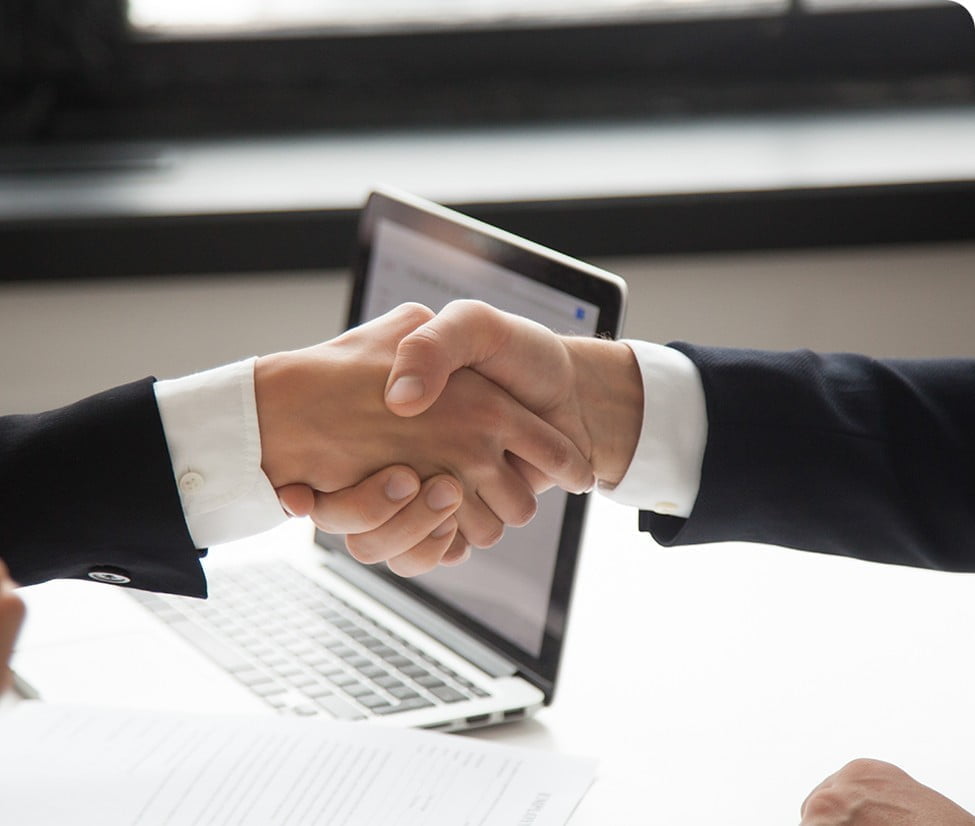 AUTOMATIC DOOR SOLUTIONS
We offer solutions focused on customer needs.
Beyond the application of standard products, we focus on the solution of special needs and provide maximum comfort and performance. "We work for your comfort"
Preliminary Exploration
When your order or request reaches us, our expert field personnel determines your needs by making preliminary exploration. Efficiency is maximized by choosing the most suitable products and accessories for your project.
Customer Happiness
As HHS, the satisfaction and continuity of our customers is one of the most important parts of our vision. We would like to thank our thousands of customers who have preferred HHS quality to date.