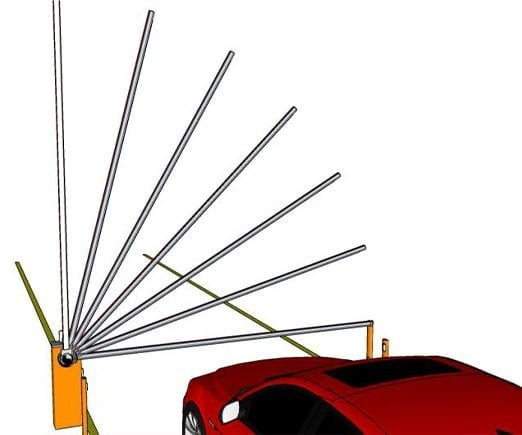 They can be opened at high speeds like 3 seconds. Closing speed is 60% of opening speed. They provide convenience thanks to their speed, especially at the points where the entrance and exit are intense.
Barrier systems not only provide comfort but also increase the level of security. Arm barrier systems can be installed from 3 meters to 9 meters.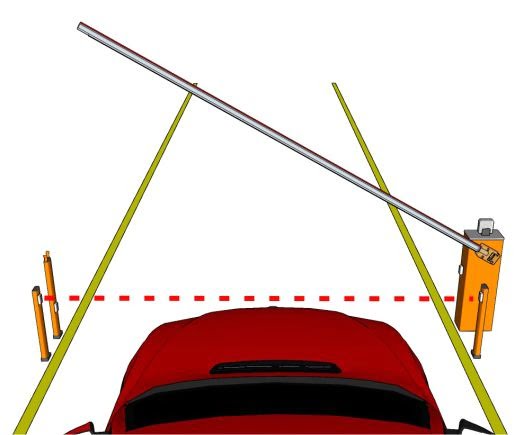 Have your guests arrived, you can command your door with standard remotes or long-range remotes or with the application of your smartphone, whether in your detached house or in your communal site.
You can either open it until the pedestrian crossing or open it completely for vehicle entrance. You can see the position of your door with your BiDirectional® remote.
Sometimes it can be very long. For example, when you need to go to the hospital for the birth of your spouse, the 10-15 seconds you wait while the door opens may seem too long. With HS Series fast motors, this wait can be shortened by 40%.
Moreover, thanks to the smart application with GeoLocation®, your door will open when you get as close to the door as the distance you set.